Tom and Jerry The Lost Dragon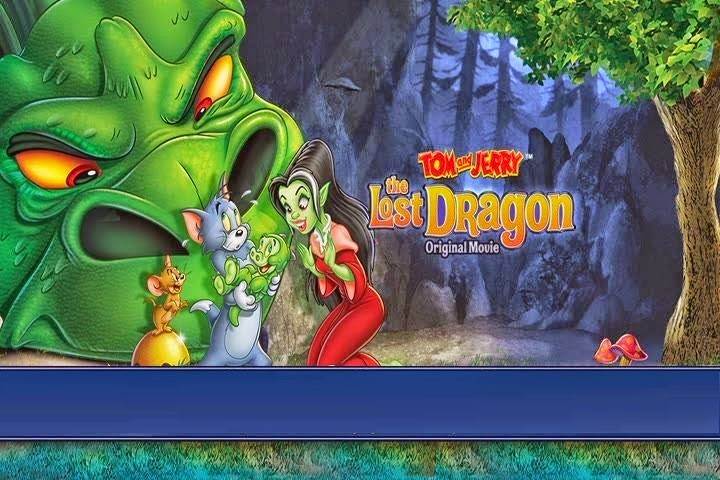 Release Date:
2014 (USA)
Filename:
3gp mp4 avi
Quality:
Bluray
Genre:
Animasi, Komedi, Keluarga
Video:
~auto, 15fps
Audio:
Amr mp3
Jalan Durasi :
57 menit
Dibintangi :
Kelly Stables, Vicki Lewis, Jim Cummings
Disutradarai Oleh :
Spike Brandt
Bahasa :
English
Subtitle
: Indonesia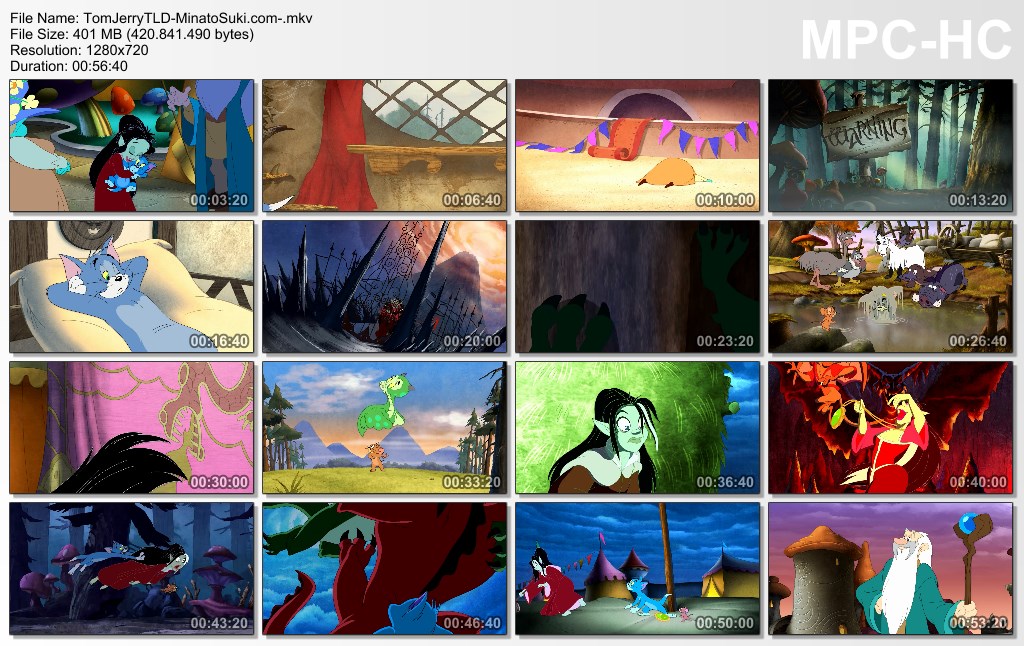 kucing dan tikus Favorit kita kembali dengan Nyanyian, sihir dan dagelan dalam pesona kisah dengan bonus dua kartun. Petualangan dimulai ketika Tom dan Jerry terjadi pada telur bercahaya misterius. Sedikit yang mereka tahu, telur tersebut dicuri dari naga bernapas api yang sangat besar! Dalam waktu singkat, bayi naga menggemaskan menetas dari telur dan menganggap Tom sebagai ibunya. Ibu naga yang marah menginginkan bayinya kembali, tapi dia bukan satu-satunya... penyihir yang bernama Drizelda menangkap bayi naga untuk rencana jahat ia sendiri! Dengan bantuan dari sekutunya yang kuat dan teman-teman hewan, Tom dan Jerry harus berjuang untuk menghentikan penyihir dan mendapatkan bayi naga kembali ke induknya. perjuangan di akhir klimaks yang penuh dengan kekuatan, sihir, dan kekacauan dari kartun tentu saja!
©minatosuki™
Link:

BB Code:

This Site Totally Free. Please, buy original Content.All Files Colected From Other Site trusted "Public Domain". if YOU Owner Contents Posted Here, Please Contact Us MinatoSukiDesu@gmail.com. we will link your official website as the connection address, or remove it immediately.
Mohon Aktifkan Javascript!
Mohon matikan mode cepat!