How to Train Your Dragon 2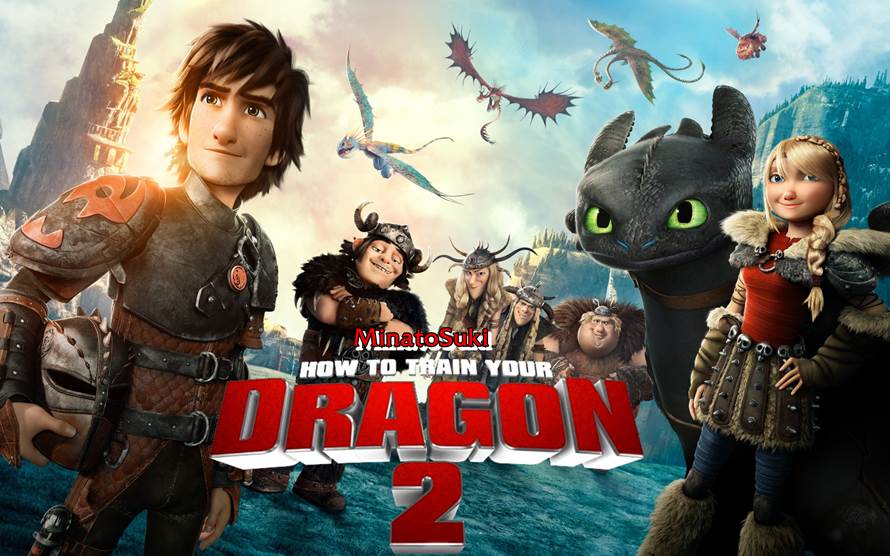 Release Date:
2014 (USA)
Filename:
3gp mp4 avi
Quality:
Bluray
Genre:
Aksi, Petualang, Aksi
Video:
~auto, 15fps
Audio:
Amr mp3
Jalan Durasi :
1 jam 32 menit
Dibintangi :
Jay Baruchel, Cate Blanchett, Gerard Butler
Disutradarai Oleh :
Dean DeBlois
Bahasa :
English
Subtitle
: Indonesia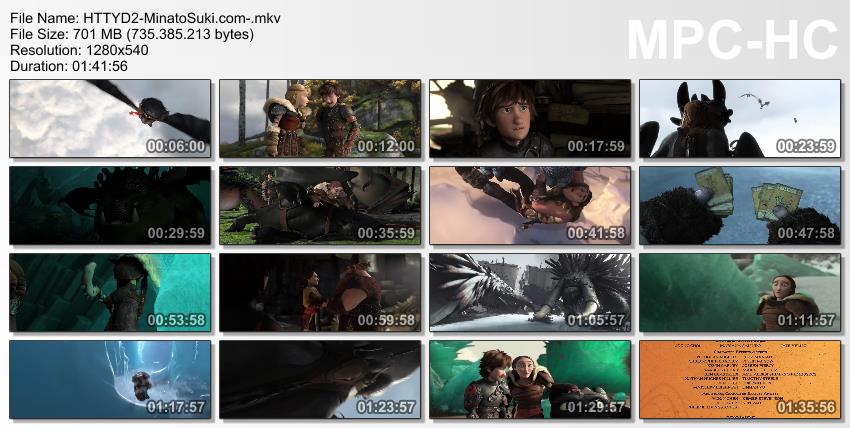 Setelah lima tahun berlalu sejak Hiccup dan Toothless mendamaikan perselisihan bangsa Viking dari Berk dengan para naga. Suatu saat, ketika Hiccup dan Toothless sedang bertualang, mereka menemukan secara kebetulan sebuah gua es yang menjadi tempat perlindungan untuk para naga dan ibu Hiccup yang telah lama hilang, Valka. Hiccup dan Toothless lalu terlibat ke dalam peperangan dengan pemburu naga Drago Bludvist yang berencana untuk membangun pasukan naga untuk mengambil alih dunia.
©minatosuki™
Link:

BB Code:

This Site Totally Free. Please, buy original Content.All Files Colected From Other Site trusted "Public Domain". if YOU Owner Contents Posted Here, Please Contact Us MinatoSukiDesu@gmail.com. we will link your official website as the connection address, or remove it immediately.
Mohon Aktifkan Javascript!
Mohon matikan mode cepat!