The Mummy Resurrected
Release Date:
2014 (USA)
Filename:
3gp mp4 avi
Quality:
BRrip
Genre:
Horor, Petualang
Video:
~auto, 15fps
Audio:
Amr mp3
Jalan Durasi :
1 jam 12 menit
Dibintangi :
Lauren Bronleewe, Elizabeth Friedman, Bailey Gaddis
Disutradarai Oleh :
N/A
Bahasa :
English
Subtitle
: Indonesia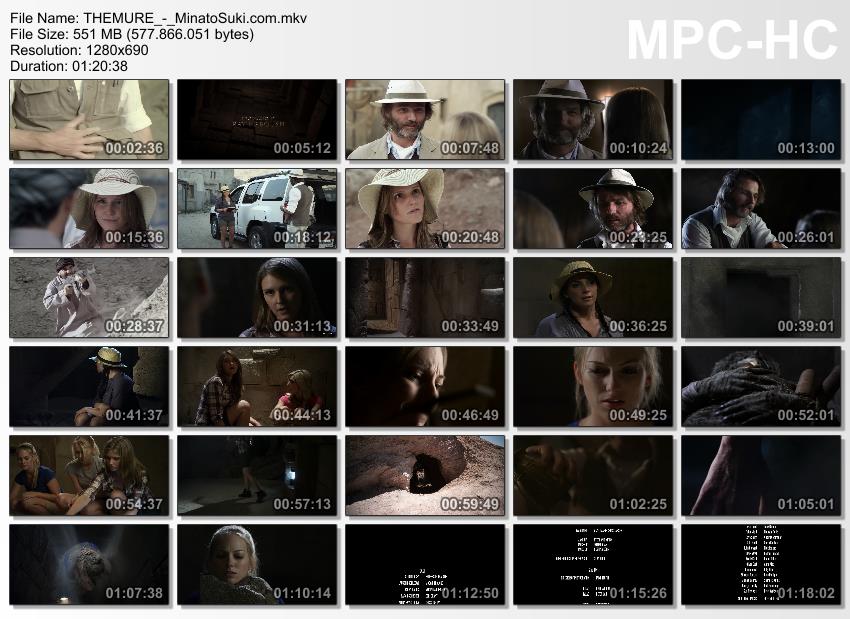 tim arkeolog menemukan mumi kuno, Menebar kutukan mematikan dari makam abadi, satu per satu dari mereka mati secara tidak wajar mengeluarkan darah hitam pada mulut hidung dan telinga.
Sebuah Film yang penuh pertimbangan meminta para pemirsa untuk menilai. Banyak menurut bagi semua orang film ini jauh dari yang diharapkan namun menurutku film ini juga lumayan bagus dibandingkan film bioskop lokal.
©minatosuki™
Link:

BB Code:

This Site Totally Free. Please, buy original Content.All Files Colected From Other Site trusted "Public Domain". if YOU Owner Contents Posted Here, Please Contact Us MinatoSukiDesu@gmail.com. we will link your official website as the connection address, or remove it immediately.
Mohon Aktifkan Javascript!
Mohon matikan mode cepat!