The Expendables 3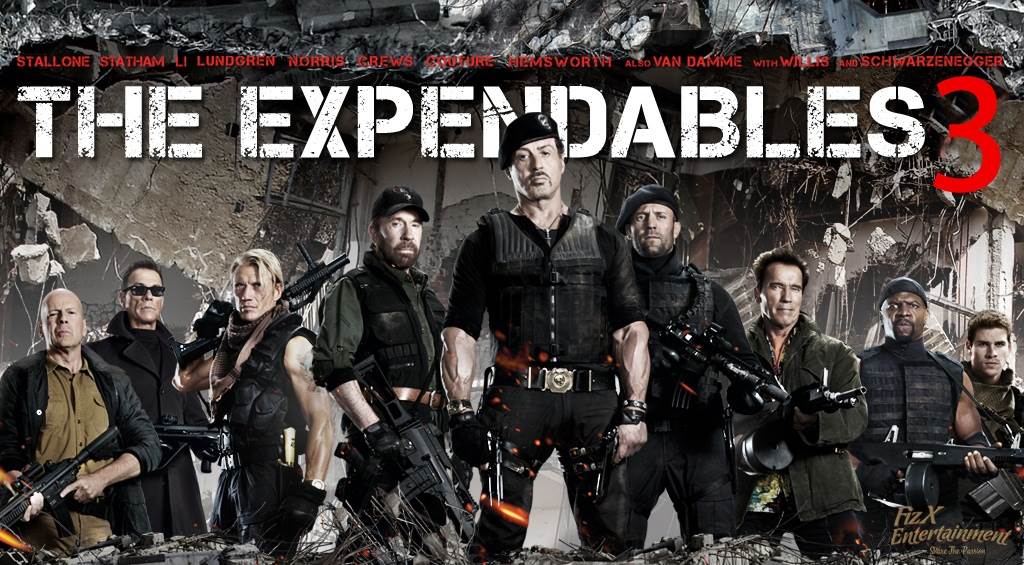 Release Date:
2014 (USA)
Filename:
3gp mp4 avi
Quality:
BRrip
Genre:
Petualang, Aksi, Thriller
Video:
~auto, 15fps
Audio:
Amr mp3
Jalan Durasi :
2 jam 7 menit
Dibintangi :
Sylvester Stallone, Jason Statham, Jet Li
Disutradarai Oleh :
Patrick Hughes
Bahasa :
English
Subtitle
: Indonesia
"The Expendables 3" mengisahkan tentang konflik antara Barney Ross (Sylvester Stallone) melawan mantan partnernya, Conrad Stonebanks (Mel Gibson), yang sempat dikira telah mati. Conrad dikisahkan sebagai pimpinan sindikat perdagangan senjata ilegal yang kejam. Untuk melawan tim Conrad, Barney akhirnya merekrut anggota-anggota baru yang lebih muda. Bersama-sama mereka berusaha menggagalkan aksi balas dendam Conrad cs pada tim The Expendables.
©minatosuki™
Link:

BB Code:

This Site Totally Free. Please, buy original Content.All Files Colected From Other Site trusted "Public Domain". if YOU Owner Contents Posted Here, Please Contact Us MinatoSukiDesu@gmail.com. we will link your official website as the connection address, or remove it immediately.
Mohon Aktifkan Javascript!
Mohon matikan mode cepat!