Tanggal tayang:
25 Agust 2017 (USA)
Nama File:
mkv mp4 avi
Rilisan:
Web-dl
Genre:
Fantasy, Horror, Supernatural
Video:
~auto, 15-23fps
Audio:
Amr mp3 aac
Jalan Durasi :
1 Jam 41 menit
Dibintangi :
Nat Wolff, Margaret Qualley, Keith Stanfield, Paul Nakauchi, Shea Whigham, Willem Dafoe
Disutradarai Oleh :
Adam Wingard
Penulis Naskah :
Charles Parlapanides, Vlas Parlapanides, Jeremy Slater, Tsugumi Ohba
Bahasa :
English
Subtitle
: Indonesia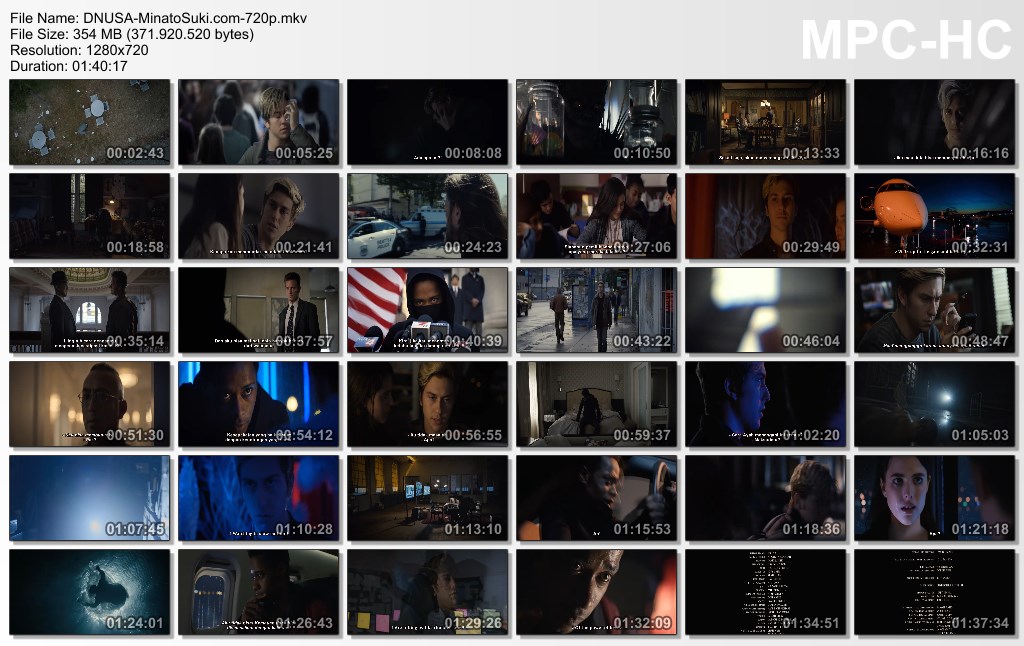 Bercerita seorang remaja datang untuk meminta buku harian seorang supernatural, The Death Note, dengan jaminan akan memiliki kemampuan untuk membunuh setiap orang dengan mudah dengan cara menuliskan nama di halaman buku harian. Kemudian dia memutuskan menggunakan catatan harian itu untuk membunuh pelaku kriminal dan mengubah dunia, tapi seorang detektif misterius mencoba melacaknya dan memerintahkan mengakhiri terornya.
©minatosuki™
Link:

BB Code:

This Site Totally Free. Please, buy original Content.All Files Colected From Other Site trusted "Public Domain". if YOU Owner Contents Posted Here, Please Contact Us MinatoSukiDesu@gmail.com. we will link your official website as the connection address, or remove it immediately.
Mohon Aktifkan Javascript!
Mohon matikan mode cepat!